Ever make a scrapbook page and say, "there is something missing here, but I have no idea what?" Well it could be missing a border, or at least for me that's often the case. Something that forms a decorative edge on your layout, giving it a balanced feel…something that draws your eye into the story of the page. You don't have to use actual borders; you can use just about anything in your digital stash! With the new products in the shop this week, you can make a variety of unique borders for your art. Check out these simple ideas!!
rachel shefveland
Stack two papers on top of each other, with two edges of the bottom paper sticking out from beneath the top. Give the top paper a custom drop shadow to make it look realistic. This will give the scrapbook page a composition that draws the eye back towards the main focus of the page, instead of drifting off the side.
michelle shefveland
Lay the edge of a paper with complementary colors over one side of your layout like Michelle does below. It will look almost like a ribbon, and you don't even have to add a drop shadow! But it doesn't end there: On the same page, she also uses the bottom of a frame cluster from Scrap.Frames 28 as a border at the top. The two custom borders work beautifully to bring everything together as a cohesive layout.
michelle shefveland
You can do the same thing as above, but with all 4 sides of the paper showing, giving the layout a full border that keeps everything nicely balanced.
rachel shefveland
Use the edges of our Scrap.Journals for a chunkier border to fill a large space. This one includes a little word art, which gives it a double use – score!! Be creative and layer elements to get even more unique effects!
michelle shefveland
Below, Tonya creatively uses stitching and mini accents to make two opposing side borders, and an embellished ribbon to balance her travel journal page. So eye catching!
tonya regular. supplies
tonya regular. supplies
Enjoy more inspiration with these new product layouts and those in our creative team gallery! – Rachel & team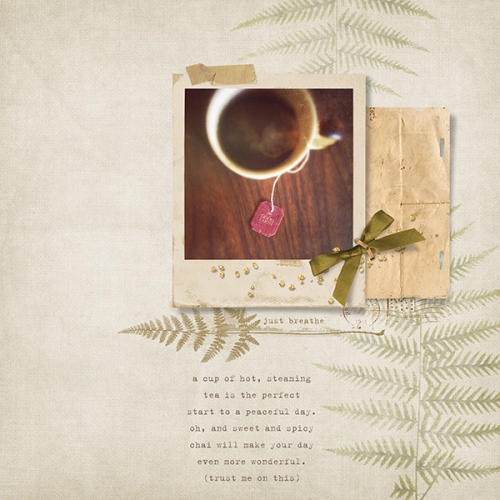 rachel shefveland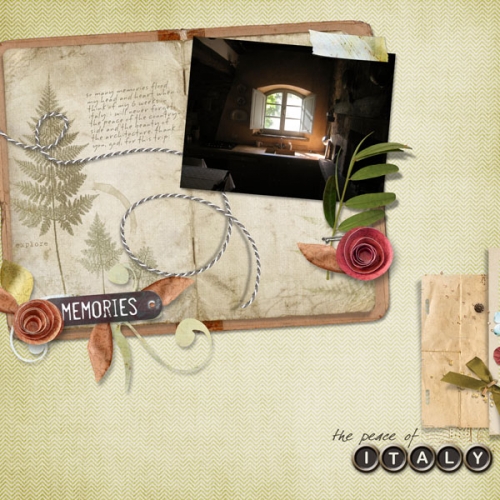 michelle shefveland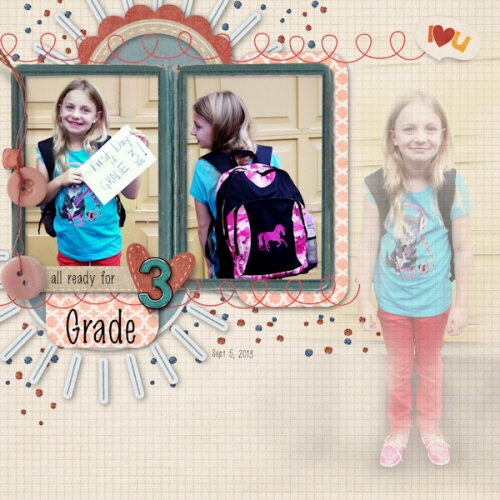 tonya regular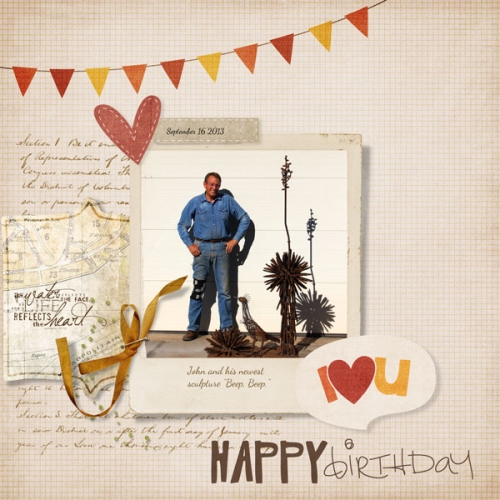 karen wilhelm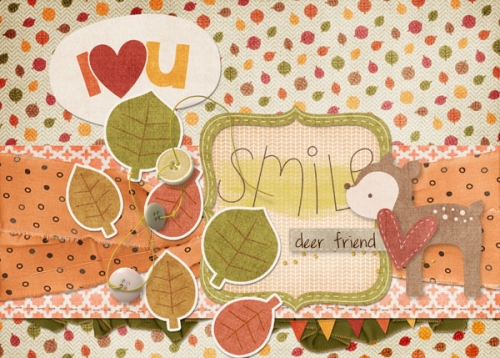 beth ervin