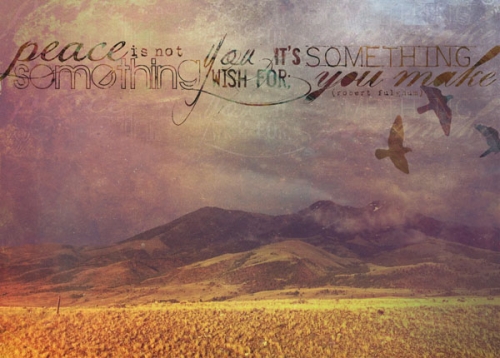 michelle shefveland. mextures iPhone app, this is life 5 scrap.words
We're excited to share my latest Digital Workshop column in the Fall 2013 issue of Somerset Memories, on newsstands and available for order. In this step-by-step article, I'll lead you on a journey of creating soulful, moody art pieces, using Adobe Photoshop Elements or your cell phone apps.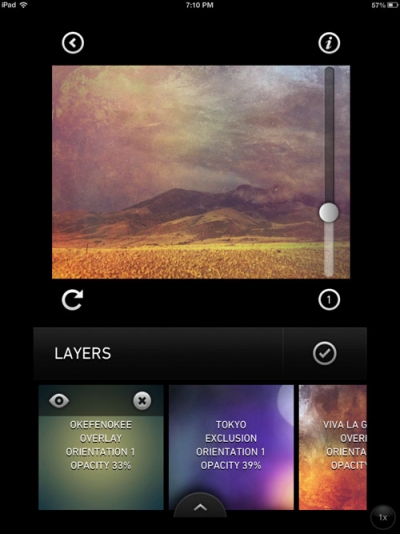 Get this issue for a very limited time on Stampington's site here. For the past nine years I have been a columnist with Stampington and consider it a highlight in my digital art journey.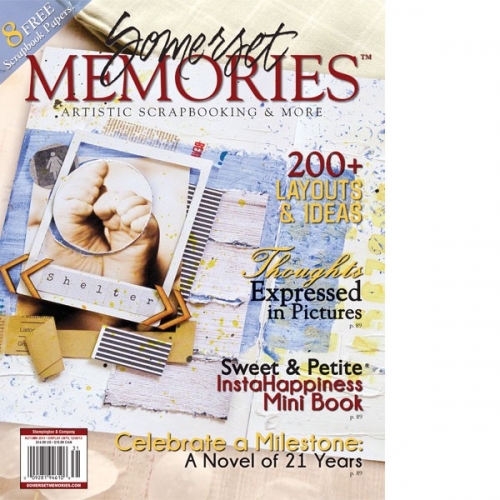 Also featured is artwork from team members Rachel Shefveland, Beth Ervin, and Melinda Ver Meer. Congrats everyone!
Happy creating,
Michelle and team