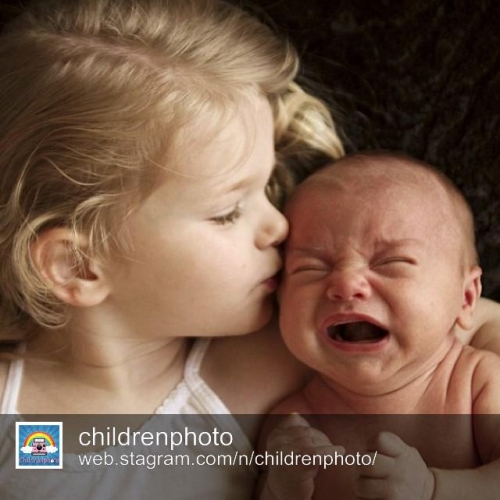 Hi all! If you're looking for a fantastic way to get out of a creative rut or to push your photography skills, I highly recommend getting involved with Instagram or Flickr groups. This morning, I had the lovely surprise of being nominated for photo of the month with @childrenphoto on Instagram with the above photo. A fellow photographer found my photo and asked me to tag it in their group, so I did, and then the same photographer nominated me. I've never been in a voting contest before as I've never entered, however, this honor is pretty cool. Tag your Instagram photos #ourchildrenphoto to be added to this group and be considered for daily and monthly contests.
This photo was a blessed, split-second capture and one of my all-time most meaningful.
My Instagram photos can be seen at @cottagearts, and are about 99% iPhone 5 shots going forward, with a focus on nature. The above image was shot with a Canon 7D.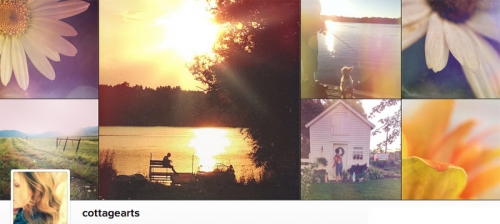 Using IFTTT, my Instagram images are auto posted to Flickr, too. Isn't technology amazing?!!!
Regarding upping your game, a favorite group I subscribe to on Instagram for daily challenges is @joshjohnson. Really motivating daily inspiration! Such talent in the phoneography community; I am in awe.
If you're on Instagram, say hi! And letting your creativity soar. I normally post a photo or two a week, but do hope to get more active going into winter.
FYI…my last three Digital Workshop how-to articles for Somerset Memories Magazine have focused on creating art with your cell phone photos. See more information on my latest article on our blog here.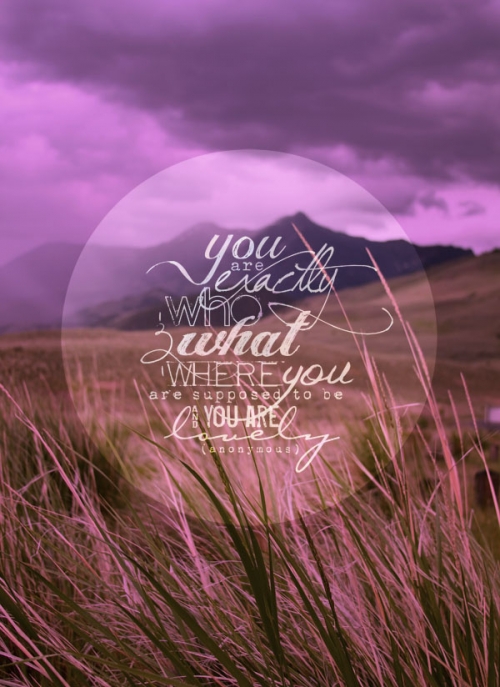 this is life 5 scrap.words, iPhone 5
See more phoneography tips, app faves, and inspiration on our blog here.
Happy shooting!
Michelle and team