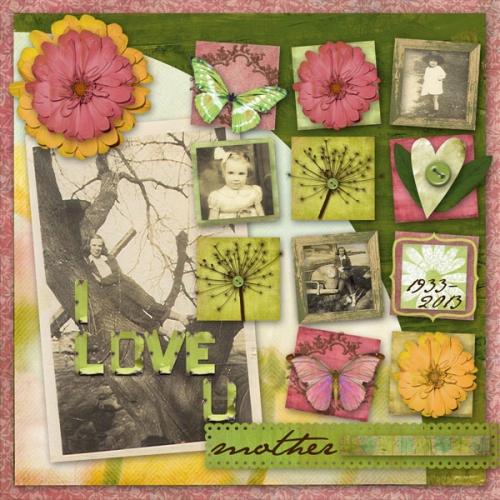 beth ervin
With Mother's Day just around the corner, and some of us recently losing our beloved Moms…our team created some special tributes to them.
May the memories and love of those no longer with you bring much peace, knowing they live within us always.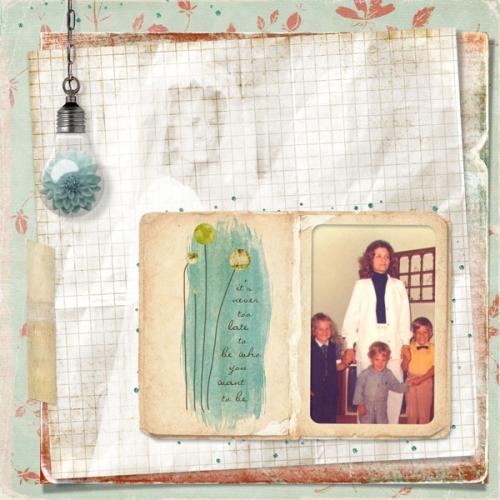 michelle shefveland
Layout details can be found in our Mom gallery here.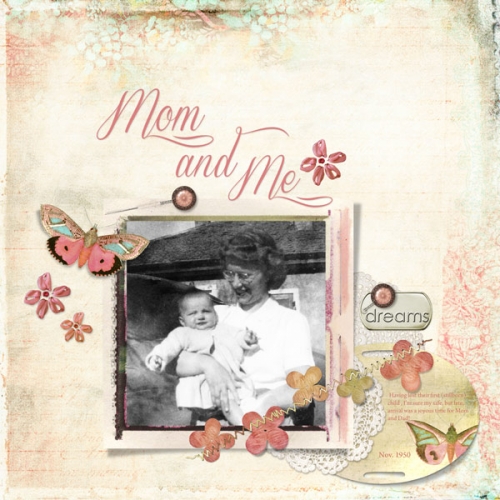 karen wilhelm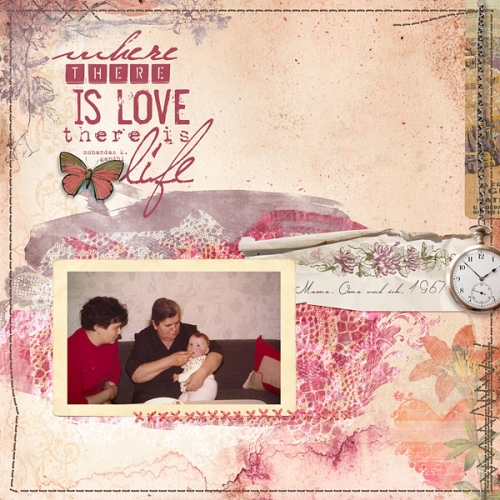 rikki donovan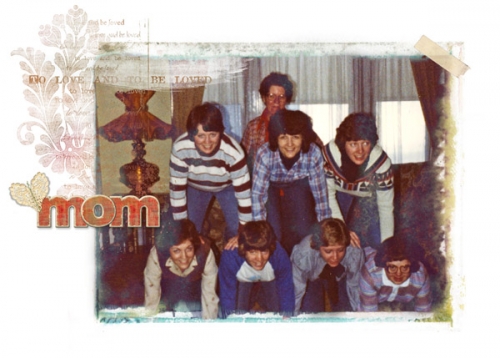 michelle shefveland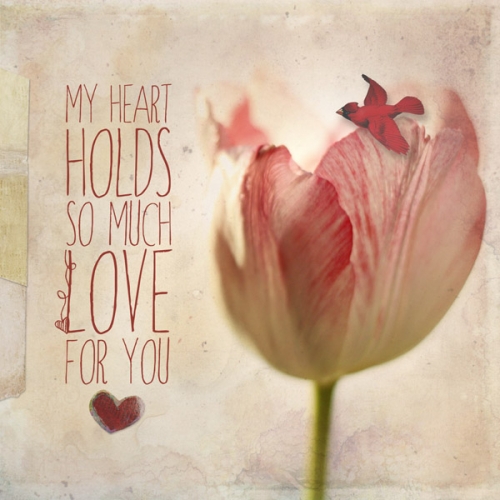 michelle shefveland
Peace,
Michelle and Team