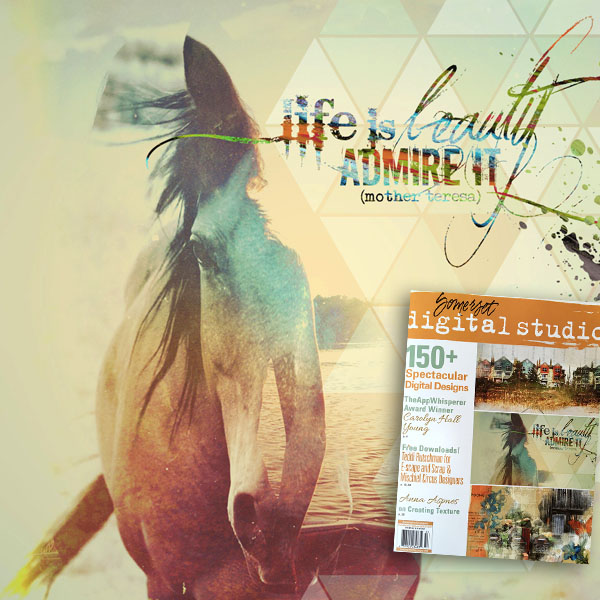 Happy Thanksgiving, all! What a wonderful year it has been and we have much to be grateful for. Around here we've been busy licensing our art, writing, and creating and wanted to share some inspiration with you. We hope you have been nurturing your creative spirits, too!
This fall, I was more than thrilled to see art from my Autumn 2015 Somerset Digital Studio article on the front cover. The 5-page article is an easy how-to (with lots of ideas, too) for those who want to delve into using Double Exposure apps on your mobile device, as well as using Adobe Photoshop/Elements. The magazine is a piece of art with so much to learn, too, and am honored to have written for Stampington for over 10 years now. Grab it on newsstands, too. It makes a fabulous gift for a digital enthusiast.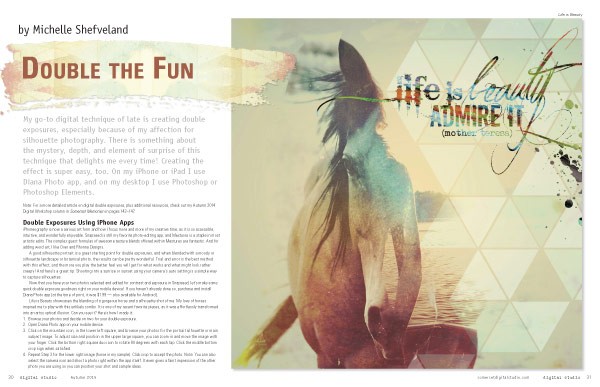 On the site, we are having our 13th Annual Thanksgiving Sale (new products 50% off, too). Wow! Most of Philip's life and now he's a college freshman. Do capture memories of your family and friends, as time passes so very quickly and those moments will be etched in our hearts even better when we have them etched in photos, journaling, and art. 🙂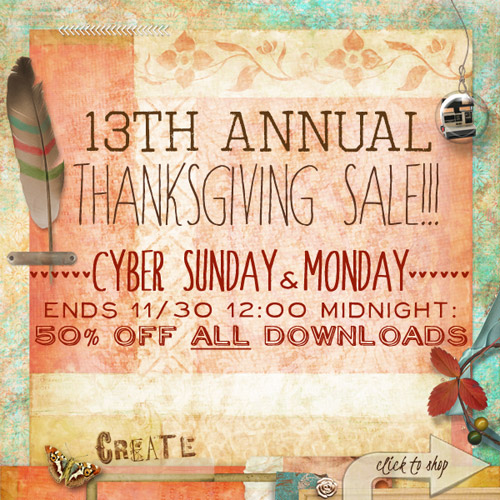 Check out our team gallery for layout ideas and technique tips and tricks. Most of the team has been with us for eight years already, and some for all 12:) Two recents from Tonya and Rikki are below.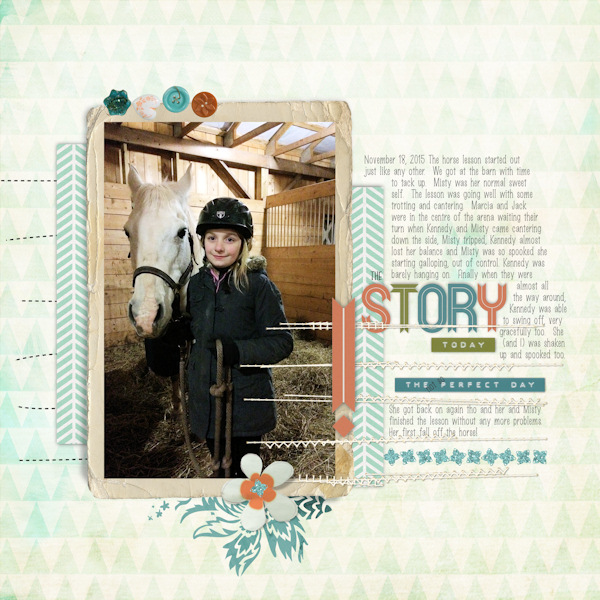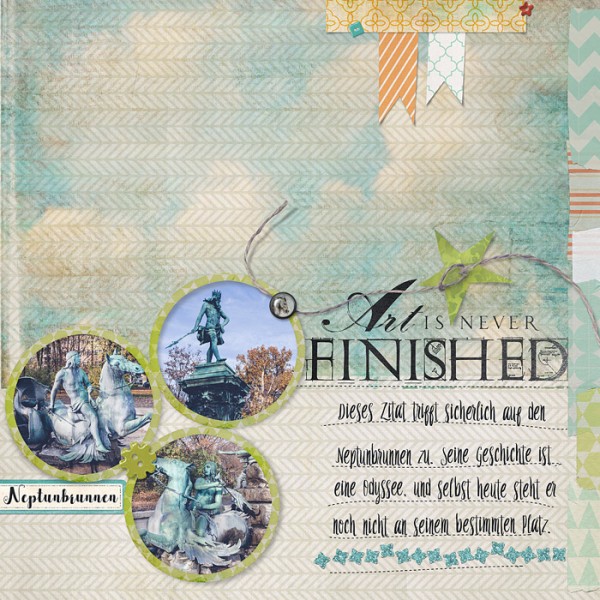 Do you instagram? When time allows, I love to participate in challenges, especially those from #jj. This summer I posted a few and it's really exciting when you get a shout out from them, like with my daffodil shot below. Mextures is my favorite iPhone app and #jj_mextures is a great place to be inspired by other creatives.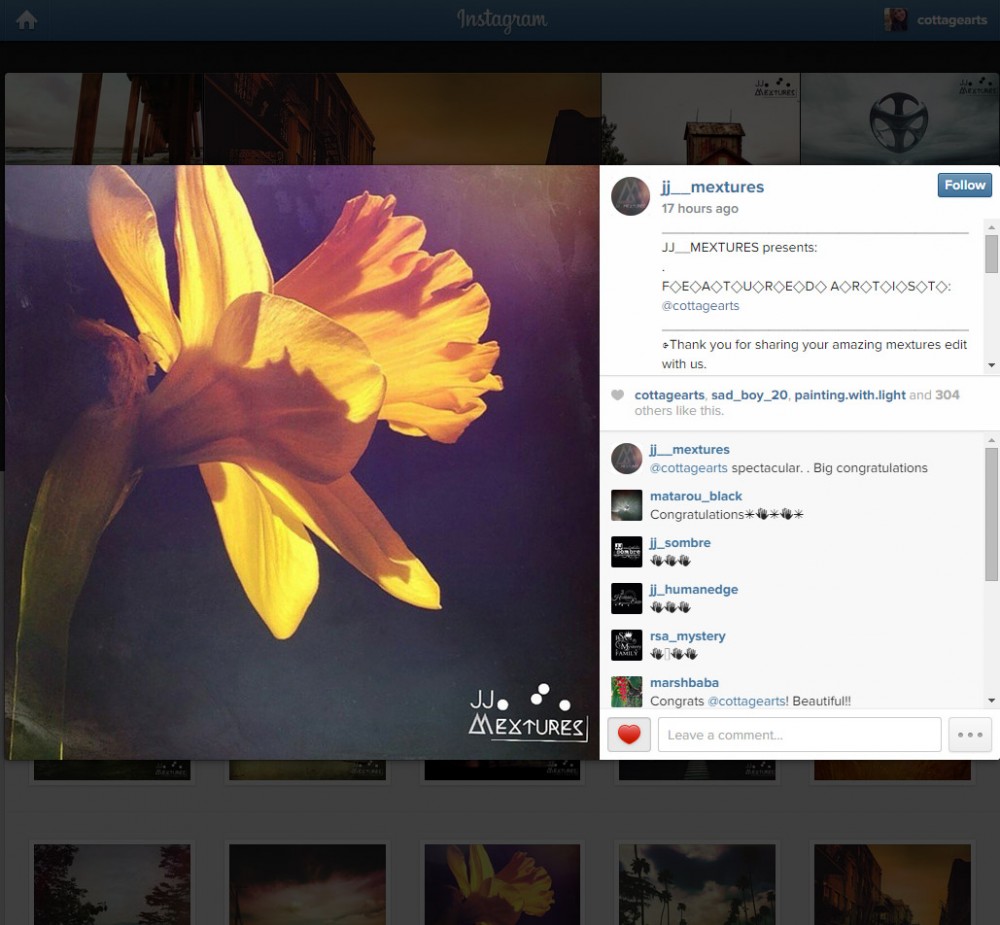 And what is inspiration nowadays without some Pinterest fun????? Here is some favorite color love.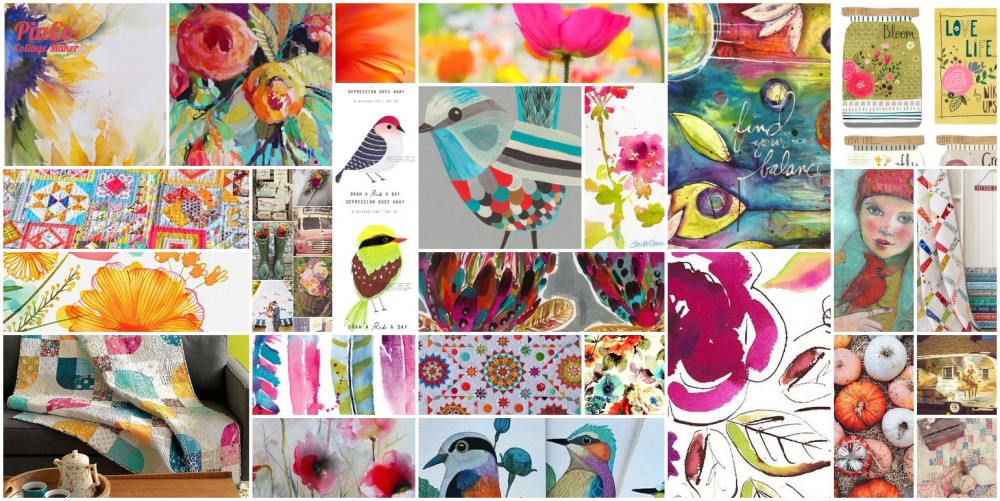 Happy creating doing what you love! Michelle and Team