Happy Wednesday! Lots to share today…
For our family, summer is whizzing by and Alyssa is two-thirds done with her summer vacation before returning to the U of M…August always seems to be a blur of activities, but maybe this year will be different.:)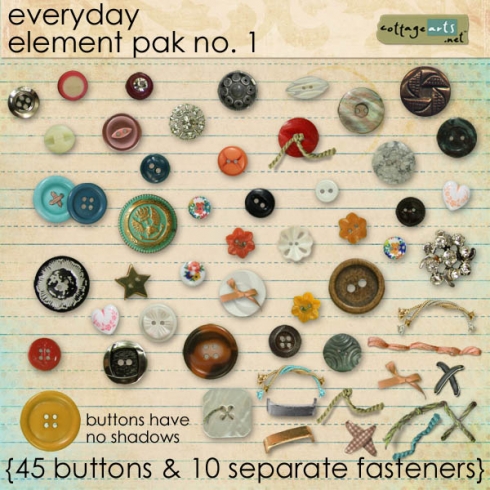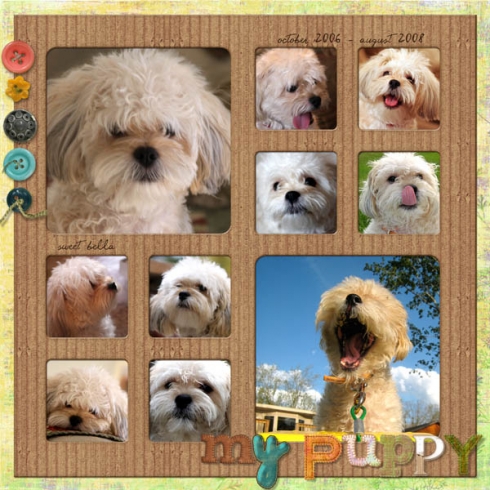 supplies: Scrap.Frames 5, Everyday Elements 1, Puppy Love Pak, Naturals 3 Papers
We have 7 new products in the store, including the vintage button pak and storyboard frames used above…plus more scrap.templates and Julie's Spa Refresher Series. You can see all them here in the store and the previews below.
Our creative team has been busy with all of the new art…check out their beautiful work in the gallery.
Through Friday, July 24th, we're running a Silver & Gold coupon code sale…plus offering FREE shipping on CDs (including custom-burned CDs).

NLGOLD – Save $25 off your purchase of $75 or more
NLSILVER – Save $15 off your purchase of $50 or more
NLBRONZE – Save $5 off your purchase of $20 or more
Enter coupon code during checkout in Promo Code field. Coupon Codes expire July 24, 2009. Coupon codes not valid on purchase of Gift Certificates.
And, below is a little freebie I created for a recent page of my mom and her siblings. Enjoy the 12×12 family scrap.edge in PNG format. You can see more Scrap.Edges in our shop. Enjoy! Michelle
Layout supplies: Winged Hope Pak (paper), free scrap.edge, It's My History Kit, Scrap.Frames 1