Wow! It's Thursday already and in a few minutes we leave for Philip's first middle-school soccer game. Go Philip!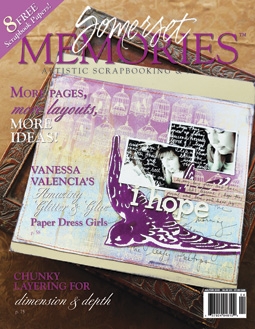 Popped in quick to let you know the newest issue of
Somerset Memories (Autumn 2009
) just arrived in the mail today with my Digital Workshop column on creating digital silhouettes.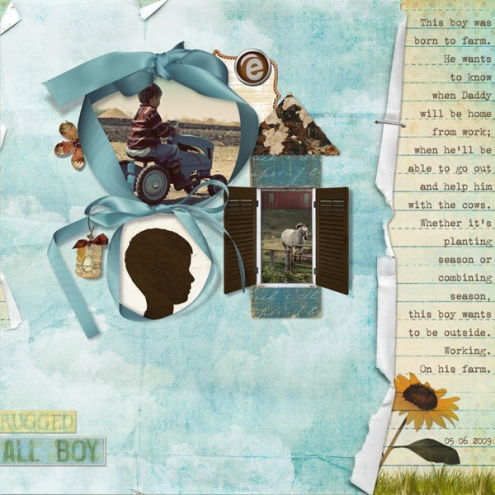 All Boy by Michelle Shefveland. Supplies
here
.
It is such a fun and easy technique, so hope you all give it a try. The article gives step-by-steps using Adobe Photoshop Elements, but easily works for Adobe Photoshop or Corel Paint Shop Pro. There are also photo tips for taking the initial silhouette photos. Two of the three layouts featured in the article are shown here.
Somerset Memories is now available twice/year (rather than 6x) and is even more jam-packed with eye candy and hands-on tutorials than ever! Subscribers should be receiving this issue shortly and you can order it on their site here.
Have a great day! Michelle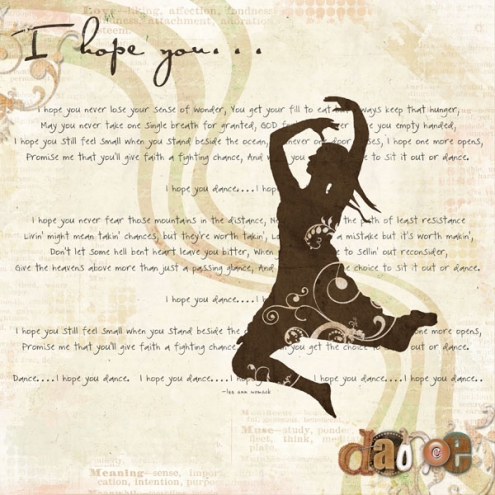 Dance by Rachel Shefveland. Supplies
here
.