Stopping in to let you know of our Countdown to Christmas Sale good thru December 25th.
—————————–
Receive 40% off all orders totaling $20 or more using coupon code
Enter coupon code during checkout in Promo Code field. Coupon Code expires December 25, 2009. Coupon code not valid on purchase of Gift Certificates.
—————————–
And, as the weather outside turn frightful, I like to work on my summer imagery. It helps fool the mind a bit! Here's something I just created that happens to be Christmas colors.
Happy weekend! Michelle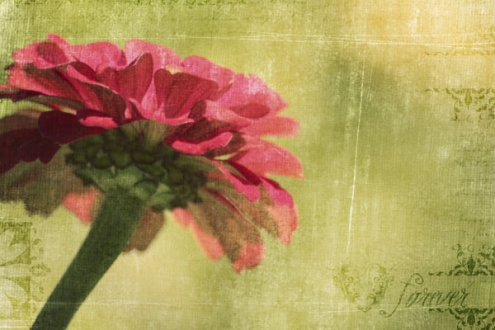 supplies: Naturals 13 Paper Pak (used #8), Love Letters 1 Brushes/Stamps