Happy Monday, friends! It has been a hot and stormy summer here…makes us enjoy swimming in the lake even more. Hope you're enjoying whatever season you're in!
Here's another Before and After photo art blend. This one used #01 from set 1 on Overlay blend mode positioned above the image and that's all it took! Would make a great framed piece or greeting card.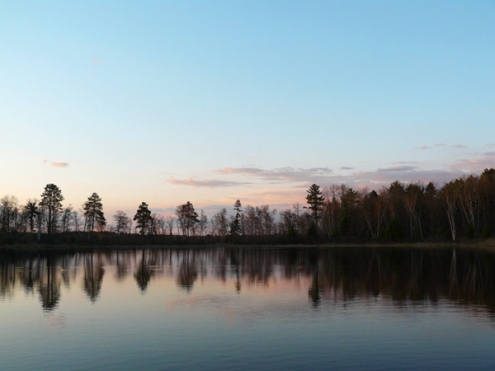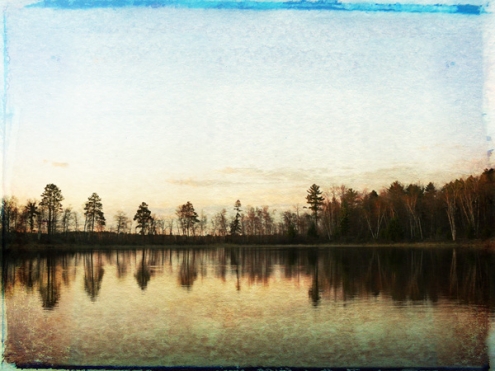 michelle shefveland.
nature's sketchbook photo art blends 1
You can also see our Photo Blend gallery for more inspiration and recipes. And, the Photo Art Blends come with a step-by-step tutorial with more recipes / samples.
The photo was taken at sunset at Deep Portage, a nature camp each of our kids attended during middle school. What an awesome experience for all of them.
Oh, and I just posted some of my recent photography…some nature, some commercial, and some portraiture. More portraits and weddings coming in the next few weeks. Happy Creating! Michelle