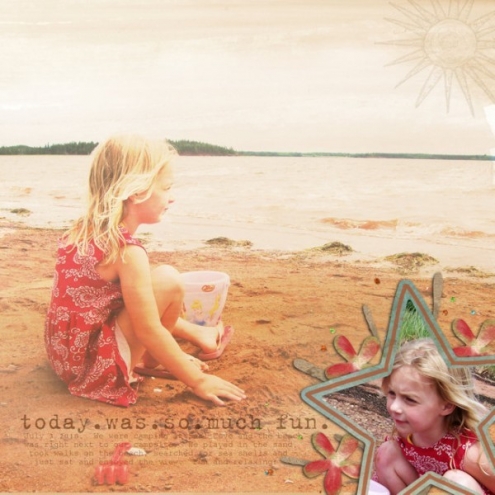 tonya regular
Happy Day to you! I was just perusing our gallery and spotted a trend of focusing on photos. Here are a few faves from the past few days.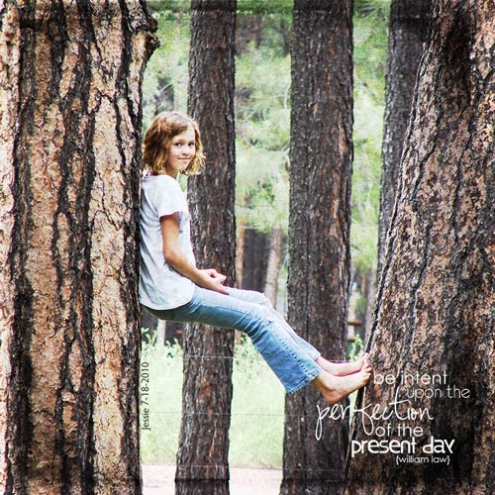 karen wilhelm
With today's digital cameras sporting large megapixel output, you can often fill a 12×12 page. Adding a Photo Art Blend for texture softens it like a painting and often allows you to increase the size of your pic (if your images is smaller than 12×12) without noticeable loss of quality because of the texture. Finish with a few embellishments and word art and you have a frame-able piece or page for your album.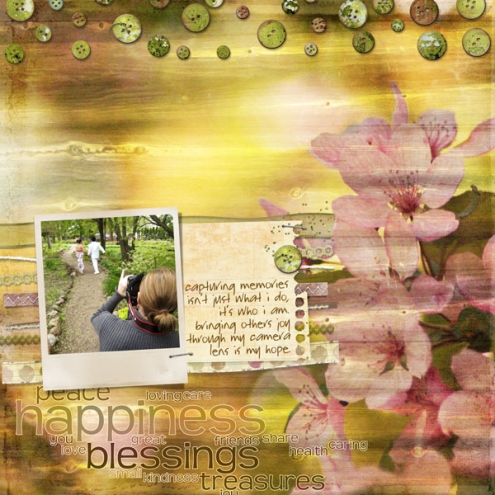 michelle shefveland
Speaking of photos, I've just posted more recent work on my photo blog.

fyi…ScrapbookPictures has fantastic pricing on 12×12 photo prints right now. Happy creating! Michelle