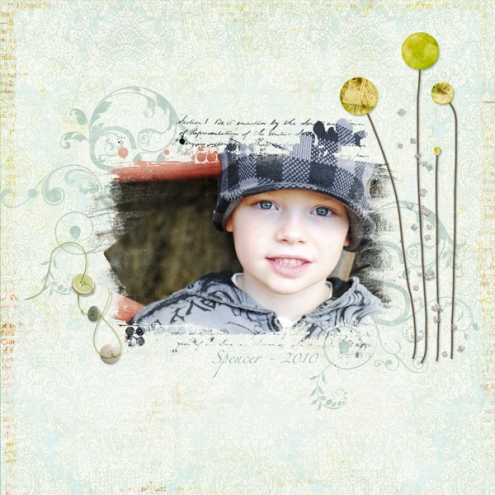 melinda ver meer. scrap.templates 21, coming home papers & elements, click.masks 4


Happy Friday, friends! This week we released 2 new sets of layered PSD Scrap.Templates. Already versatile since you can fill with your favorite digital papers, photos, word art, etc., we thought we'd also mix it up a bit and show you what else can be done with them. Our Scrap.Templates work with Adobe Photoshop and Photoshop Elements (see below for info using them with Paint Shop Pro).

The pocket envelope template in Scrap.Templates 22 is especially fun. Below is Rachel's straightforward use of it, keeping all layers in the same place as on the original template and only adding the background paper.

rachel shefveland. scrap.templates 22, nature's sketchbook papers 3

Tonya did a quick Rotate 90 degrees Right (PSE: Image>Rotate>90 Right; PS CS: Image>Rotate Canvas>90 CW; PSP: Image>Rotate Right) to have the pocket spilling sideways.

tonya regular. hoots & hallow pak, scrap.templates 22

She also changed the color of the ribbon and added festive Halloween accents/paper to complement her holiday page.

Incidentally, Tonya uses Paint Shop Pro (PSP) which does open PSD templates. The drop shadow layer styles and text layers just don't function. Some of our elements on our templates have custom shadows on their own layers, which work just fine in PSP (on this template, the pocket, frames, string, and papers have custom shadows).

Other ideas for modifying this template:
Duplicate the slide frame and masks (layer>duplicate layer) and move these duplicates along the edge of the page for 3 more images.
Duplicate the buttons and flowers and scatter around the page.
Change the colors of the flowers (Ctrl-U).
Duplicate the blue leather mat and use as a journal mat in a different position on the page.
Move the large frame out of the pocket.
You can also use all of the elements from our templates on other totally unique layouts! Just drag and drop onto the other pages.
Be creative!
Tonya again rotates a template from Scrap.Templates 22 (this time 90 degrees left) to showcase portrait orientation images, while keeping the journaling rotated as the original. My layout uses the template as created.
tonya regular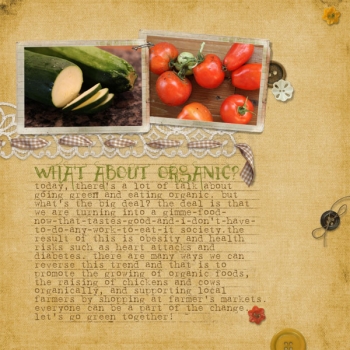 michelle shefveland

Melinda gets super creative below and combines elements from 2 templates in Scrap.Templates 21, then showcases her beautiful photo with a click.mask. Love!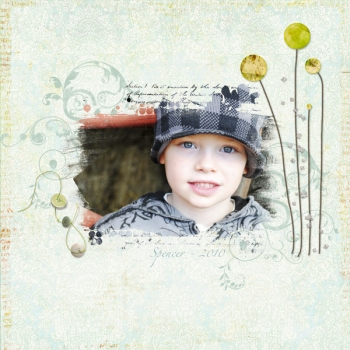 melinda ver meer. scrap.templates 21, coming home papers & elements, click.masks 4


Check out more samples of finished pages using the new templates plus some awesome halloween pages!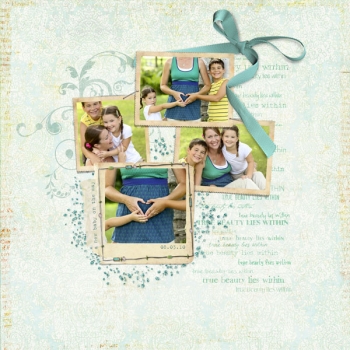 michelle shefveland. scrap.templates 21 , coming home papers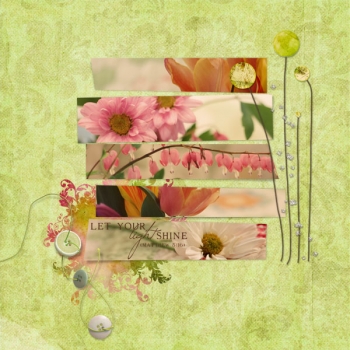 rachel shefveland. scrap.templates 21, golden autumn pak (paper re-colored)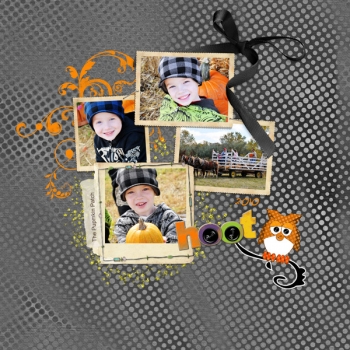 melinda ver meer. scrap.templates 21, hoots & hallow pak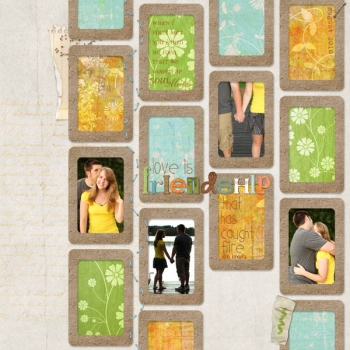 rachel shefveland. scrap.templates 21, everyday 3 papers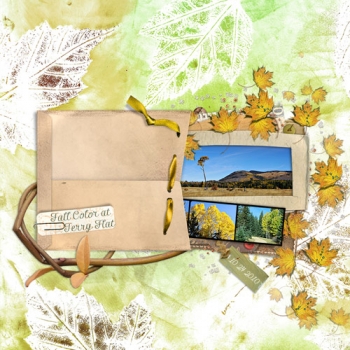 karen wilhelm. scrap.templates 22,becoming you pak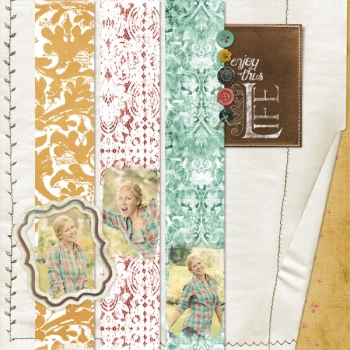 rachel shefveland. scrap.templates 22, everyday 7 papers, everyday 6 papers


And Halloween stuff using Hoots & Hallows. Layout credits and supplies in our Halloween gallery here. Happy creating! Michelle