Wow…it's New Year's Eve tomorrow! Where do the years go? We want to wish all of you a blessed new year with good health and much love all around.
Our newsletter just went out today so look for it in your e-mailbox with sale details, subscriber coupon code and freebie download, plus new products and ideas. Enjoy! Newsletter sign-up is at bottom of column at right.
Here's another Before and After photo art blend. This one used #03 from set 2 on Soft Light blend mode positioned above the image and that's all it took! Add a quote and it would make a beautiful wall art piece or card for a friend.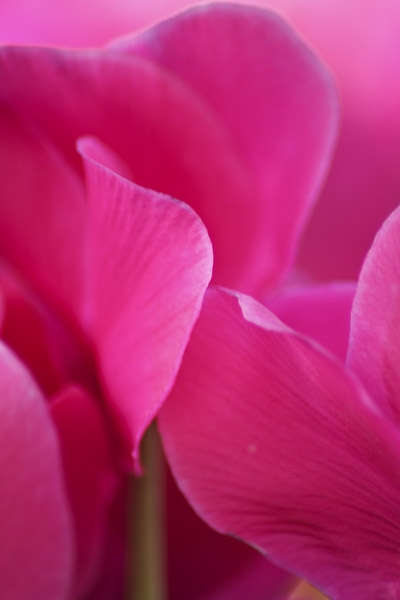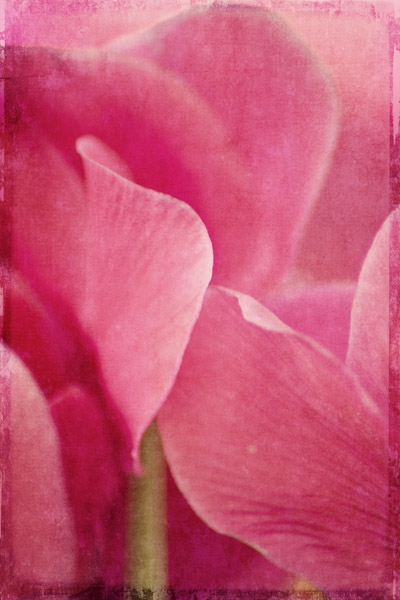 michelle shefveland.
nature's sketchbook photo art blends 2 (#03 on Soft Light)
You can also see our Photo Blend gallery for more inspiration and recipes. And, each set of Photo Art Blends come with a step-by-step tutorial with more recipes / samples specific to that set.
The photo above was taken at the Como Park Conservatory where it feels like the tropics 365 days/year. With up to 10 inches of snow coming tomorrow and the 7th snowiest December on record, I'm thinking another trip there soon is in order! Alyssa has most of her college courses at the St. Paul U of M campus, just minutes away from the park so we always grab a quick visit with her, too, when we venture down.
Oh, and I just posted more recent photography…some commercial and some portraiture. Last week I received a wedding album from WHCC I created for a client and hope to share photos of it here soon. It has hinged pages making it oh so beautiful.
Happy Creating! Michelle