Hi everyone! Today's birthday blog post is all about those pretty round things….yep, circles. In design they seem to be the perfect complement to photos and square layouts, as they soften all the hard edges. Our team has some creative ideas on how we like to use circles in our layouts and we have a fun cutout Scrap.Template freebie (at end of post) for you to put your own twist on a circular design. Remember that you can re-use all of the elements on our Scrap.Templates on other pages by dragging them onto another page (it may not have been obvious to you about that so I wanted to make sure you knew!).
I've even shared some circle love on Pinterest…see my Crazy for Circles pinboard for even more color and design inspiration for incorporating circles into your scrapbooking. Forgot to mention in the past that if you'd like to join Pinterest to create your own pins you need an invite, so send me an e-mail or leave a comment here and I'll send you one.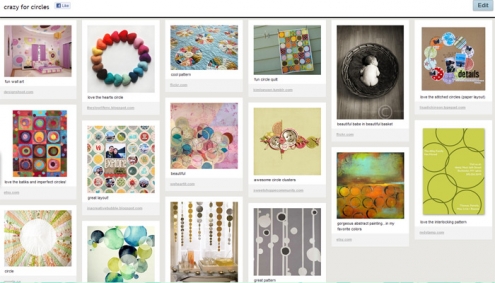 Enjoy the pretty pages below. All layout details from this post can be found in our gallery here.
Beth used a circular text path on her wonderfully layered page below. See all of our Text Paths here and our tutorial for using them here.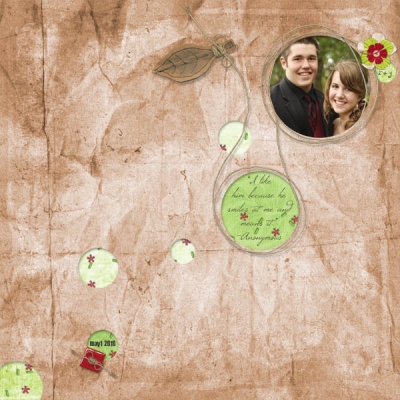 rachel shefveland.scrap.templates 16

See you tomorrow for our last day of birthday goodies and inspiration! Remember to check this past Friday's newsletter on how to enter our random prize drawing. Deadline is Midnight CT, Monday, April 18th.

Crazy for Circles Scrap.Template Free Download by Michelle Shefveland (expired 8 am CT, Monday, April 18th, ). Download size is 2 MB (1 PSD template). Scrap.Template in PSD format is compatible with Adobe Photoshop/Photoshop Elements and Corel Paint Shop Pro (drop shadow layer styles and text paths will not function in Paint Shop Pro but will still open fine)


See all of our Scrap.Templates in our shop here.

Happy creating! Michelle and team