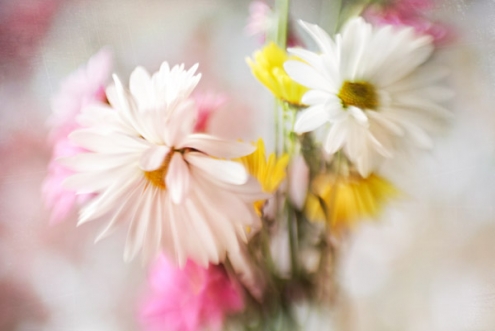 michelle shefveland.
nature's sketchbook photo art blends 4 (#15 on Overlay at 75%)
Here's another Before and After photo art blend. This one used #15 from set 4 on Overlay blend mode positioned above the image in the layer palette and that's all it took (I chose a blend which added just subtle color, texture, and bokeh to keep the soft essence of the original image)! Add a quote and it would make a beautiful wall art piece or card for a friend. What's unique about this set is their very large size for professionals as well as enthusiasts who want to use them on large prints. Because they are textures and bokeh you can easily enlarge them from their original 12×18 size to 20×30 for prints. FYI…We offer limited professional use licenses for our products right on each product page for a small additional one time fee.
This was the original image, shot indoors with a Canon 7D and Lensbaby Control Freak lens.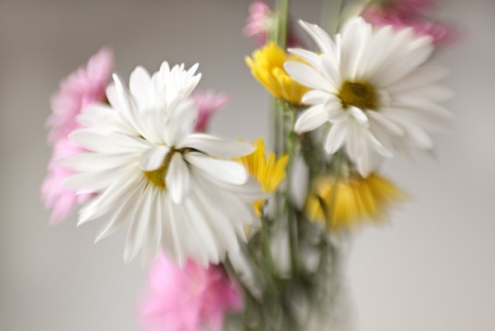 Lensbabies give such creative results with their manual selective focus and abstract blurring. So happy I used it again yesterday, as I often forget it's a part of my gear. Will share more soon!
Our newsletter went out Friday; in case you missed it look for it in your e-mail box with our 4-day sale details (thru tomorrow, Monday, May 23rd), subscriber coupon code, quick bokeh photo tip, plus new products and ideas. Enjoy! Free newsletter sign-up is here if you're not yet a subscriber.
You can also see our Photo Blend gallery for more inspiration and recipes. And, each set of Photo Art Blends come with a step-by-step tutorial with more recipes / samples specific to that set.
Oh, and I just posted more recent photography on my photography site…some nature and some portraiture.
Happy Creating! Michelle