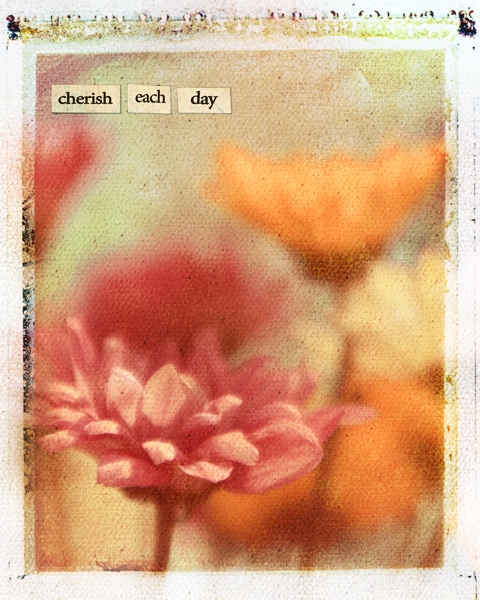 michelle shefveland. Nature's Sketchbook Photo Art Blends 1, Wild Roses Pak (word cutouts)
Just created this quick and easy photo art blend for printing and framing and added the recipe to the tutorial included with Sets 1 and 2. You can go back at any time to see updates to the tutorials by going to the link listed in the Instructions file (included with each zip). FYI…Each set has samples and recipes unique to that set.
Here's the original image: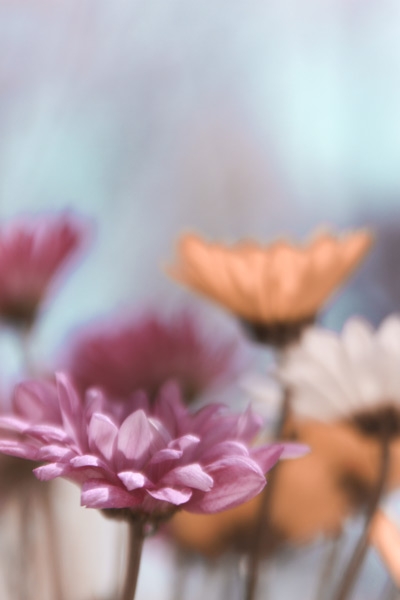 Photo specs: Canon 7D, Tamron 28-75/2.8, ISO 100, f/3.2, 1/1000 second shutter speed, 75mm focal length
Again, see more spring imagery from this shoot on my photography site.
Happy creating! Michelle