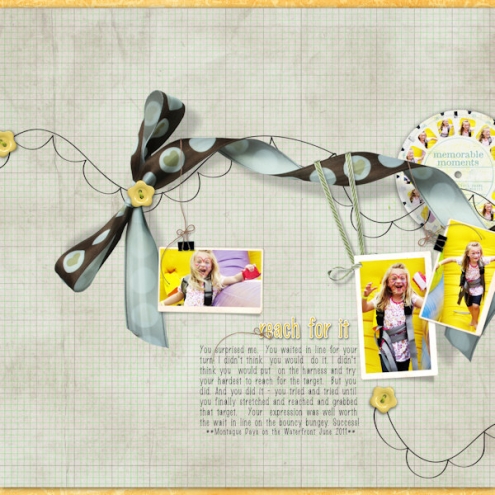 tonya regular

For the past few weeks we've been sharing print and display ideas for the beautiful digital art you've been creating, a few of which were photo clothesline walls. Today the team shares some digital photo clothesline layouts using our new Clothesline Clusters (in Backyard Beauty Elements), Get it Framed Danglies, and Scrap.Templates 34. Super quick and easy since the realistic drop shadows are already included. 🙂

Above, Tonya creatively hung our danglies from an over-sized ribbon…love the flowing feel and yellow zing!

Karen and Beth hung additional danglies from the polaroid branch trio, showcasing lots of images to tell the story.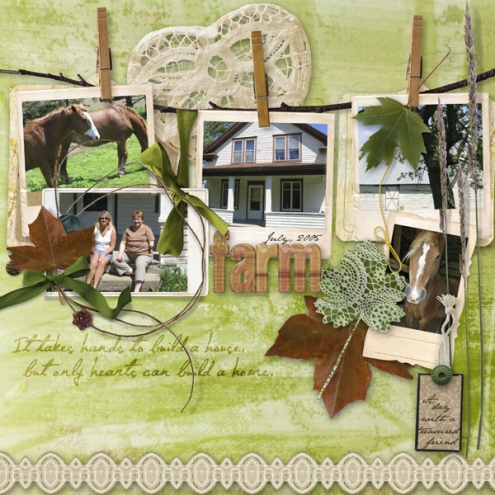 beth ervin

See all of the layout details here in our gallery. Click any image below to enlarge in a lightbox viewer and arrow through.

Happy creating and hanging! Michelle