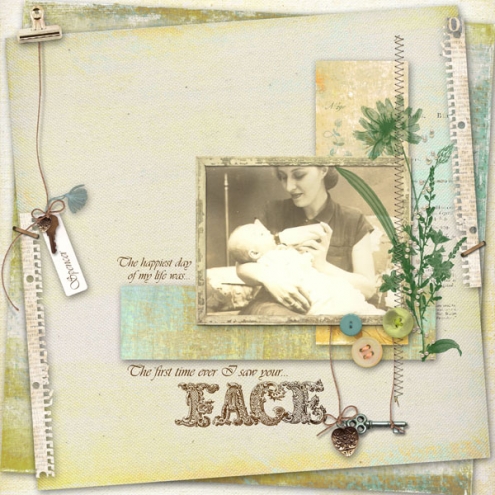 simply friendship, nature's sketchbook brushes

Hi all! Stopping in to start a new series on our blog…getting to know our Creative Team. A few weeks ago we introduced Kelley and we'll now periodically feature the rest of our wonderfully artistic team, some who have been with us almost the entire eight years!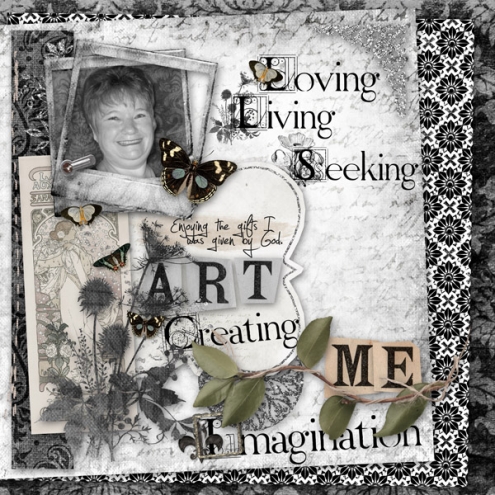 beth 's gallery.      blanc de noir 5 papers, blanc de noir 2 elements
One of the long-timers is Beth Ervin, who joined us in early 2004 as an avid stamper and card maker, eager to delve into digital scrapbooking.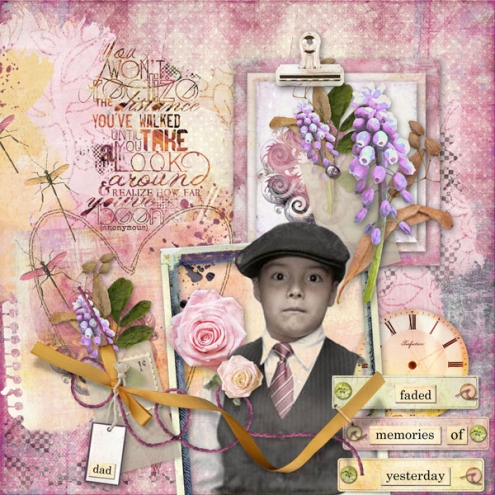 plum haze pak, nostalgia elements
Here's a peek into Beth's life…
Tell us a bit about your family…

I live in St. Paul, Minnesota and have two sons, ages 20 and 22 already! I live with my boyfriend of five years, my youngest son and two furry babies (dogs).
What are your favorite hobbies…
Scrapping (both digital and traditional), rubber stamping and card making, reading, skiing, walking outdoors
What do you like most about digital scrapbooking?
The ability to have everything at your fingertips, no mess, no fuss, no ink, no clean-up! And, of course, the reusable part of all the elements and papers a million times over!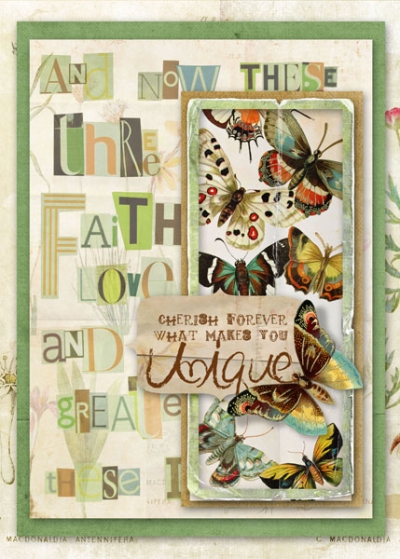 butterfly wings 5, simply faith 6 scrap.words

What type of camera do you use?

An affordable point-and-shoot Canon that does the trick. I'm not a great photographer, so click and shoot suits me just fine.

Do you work outside of the home?


Besides being a professional scrapbook artist, I've also recently been dabbling in working as a paralegal from home.

What is your favorite type of digital scrapbooking product?

Frames! The more frames in a kit, the better, they can be used in so many different ways.

What digital technique would you like to explore more in the coming year?

Definitely my photography skills

————————————————–


Thanks, Beth, for sharing your beautiful creations for the past seven years!

Michelle