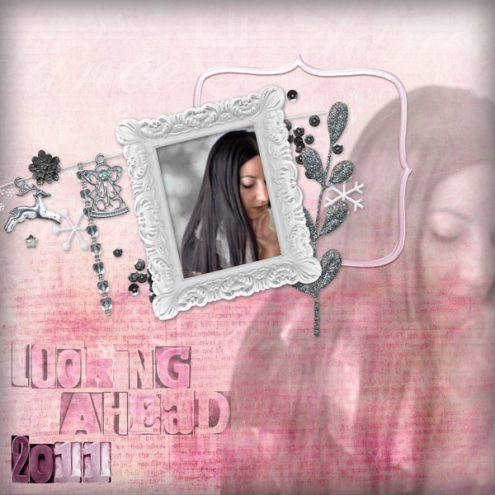 marie di raimondo's gallery
Hi all! It's time to feature another of our long-time Creative Team members…Marie Di Raimondo. She was the winner of our first ever digital layout contest back in 2004 and has been with us ever since.
Marie's art is vibrant and full of life, with a style uniquely hers.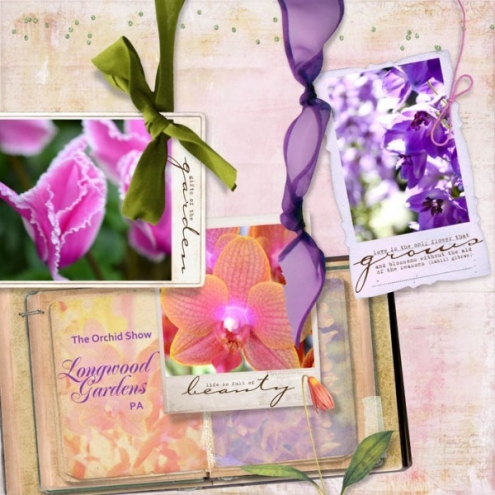 get it framed 2 danglies
,
journals 11, plum haze
Here's a peek into Marie's life…
Tell us a bit about your family…

Grown and raised near Clifton, New Jersey, I come from a rather small family. It was just my brother and my mother, and most importantly, our Siberian Husky Maximus. There are no children in my family at all so I have to come up with unique and different ideas for photos for my scrapbooking.
What are your favorite hobbies…
That's easy. Digital & traditional art & scrapbooking, photography, dancing, reading, writing, designing jewelry and general papercrafting.
What do you like most about digital scrapbooking?
There are no supplies overtaking an entire room! It's easier to create art anywhere my laptop is. I can also use my favorite items over and over again just by changing a shade of color or re-sizing it.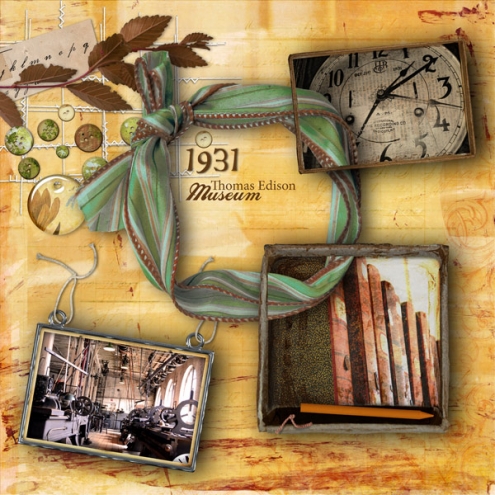 What type of camera do you use?
The two cameras I use regularly are a Nikon D70 body and a Nikon D3100 that I interchange lenses between. My favorite lens right now is a Nikkor 35mm f/1.8. It's amazingly consistent in any situation and no flash is needed!
Do you work outside of the home?

I do portrait work as a side job at my home where I converted a bedroom into a photography studio.
What is your favorite type of digital scrapbooking product?
Definitely Photo Art Blends. I can't live without them when doing photography, personally or professionally. What a difference they can make, from a slight enhancement to a totally different look! Frames and ribbons are my next favorites. I can't get enough ribbons. I also enjoy the ephemera elements, such as vintage pins and postcards. Anything that looks like it's from an older time.
What digital technique would you like to explore more in the coming year?
I think I may have tried everything at least once! I will wait until I see something new and then admire how it's done and see how I can incorporate the idea into my next piece. I really enjoy using different blending modes over old favorite photographs to bring new life into them.
————————————————–

Thanks, Marie, for sharing your beautiful art for the past seven years!
Michelle