beth ervin. old school
With school and fall underway here in North America, our team has been busy playing with some favorite retro kits we have in the shop: Old School and Boho Funk.
Both are on sale 30% Off through Sunday, September 18, 2011 (plus new releases and Autumn/Nature also on sale)!
We recently reworked our Retro pak into the new Old School pak, which includes 16 new – 12×12 retro paper patterns and weathered solids, full Bottlecap AlphaSet, plus over 50 rad elements to celebrate school and the good ol' days. The team had fun using it with current and old photos.
patti senter. old school
tonya regular. old school
Boho Funk with its bohemian handmade flair pairs well with the hues of autumn…my favorite season! I love how Kelley and Tonya mixed modern design techniques with this retro kit!
kelley quigley.
boho funk
tonya regular.
boho funk
michelle shefveland.
boho funk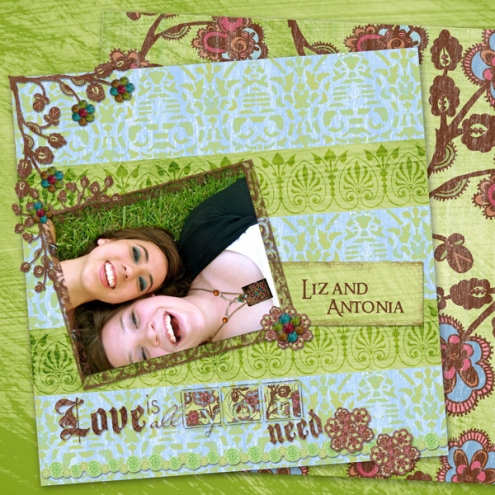 beth ervin. boho funk

michelle shefveland. boho funk

Happy creating! Michelle