beth ervin. supplies here
Stopping in to share our brand new 12×12 Scrap.Edges in the shop. In both black and painted color, they are a unique accent to your digital artwork.
The overlays come in transparent png format, with an accompanying brush set. In the layouts shared today, see how we used the painted color versions. These are especially fun for playing with blend modes.
On sale for a limited time.
michelle shefveland. supplies here

A link to our Scrap.Edge tutorial is offered with the set, including how to use layer blend modes.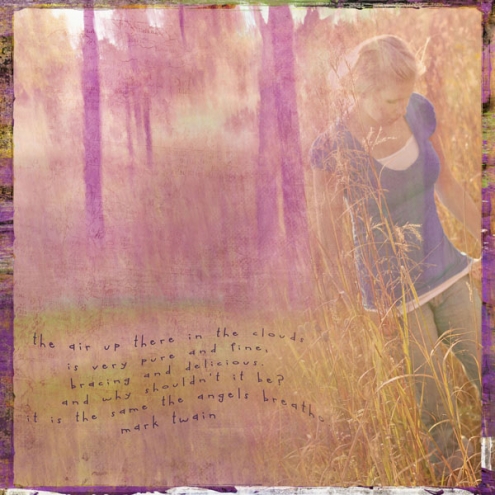 scrap.edges 12,  off the beaten path 11 papers, take flight scrap.words

Happy creating! Michelle