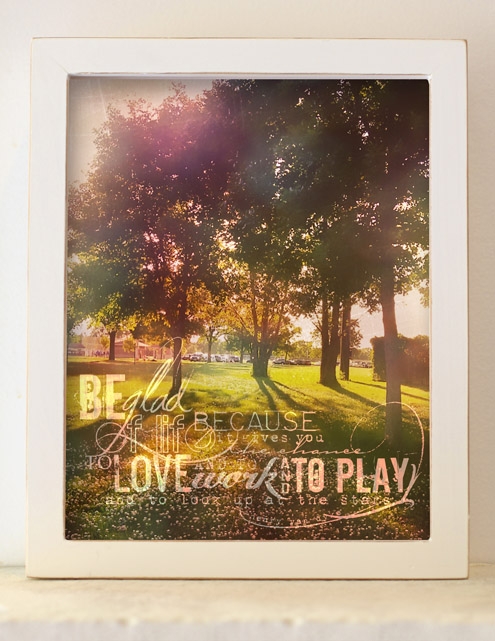 scrap.frames 24, photo art blends 4, this is life 6 scrap.words
Hi all! Just ran across this great resource for all of us wondering how big we can print our digital photos. The post focuses on iPhone images, but pertains to all photos from all digital cameras.
LifeInLofi is an informative photography blog, and this post in particular offers helpful tips on upsizing your photos with cell phone apps, Photoshop, or other software.
Check out their blog post here!
Note: photo above taken with 8 MP MyTouch 4G cell phone camera. Edited with Photoshop using two different photo art blends from set 4…one with colored bokeh and one with texture.
Happy printing!
Michelle