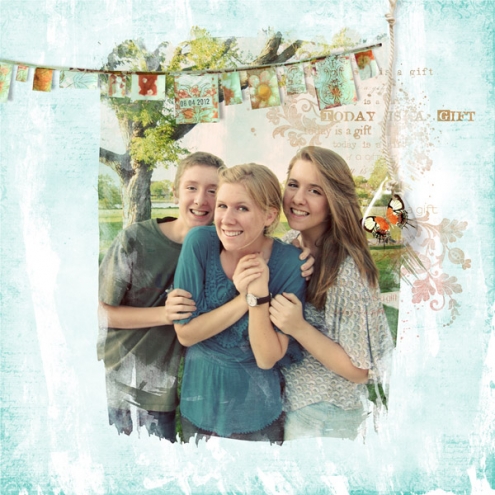 michelle shefveland. photo art blends 5, botanical banners, butterfly danglies, say it again 2 scrap.words
I recently had the wonderful opportunity of working with my friends at Stampington on a guest tutorial for their blog. Since they have many paper and traditional artists we wanted to share a fun digital tutorial that wasn't intimidating for those new to digital art. You can find it on their beautiful blog here (with a special coupon code to our shop, too).
Look for my upcoming Digital Workshop article in their Fall 2012 Somerset Memories issue. I can't believe it's already seven years as a columnist for them!
Enjoy! Michelle