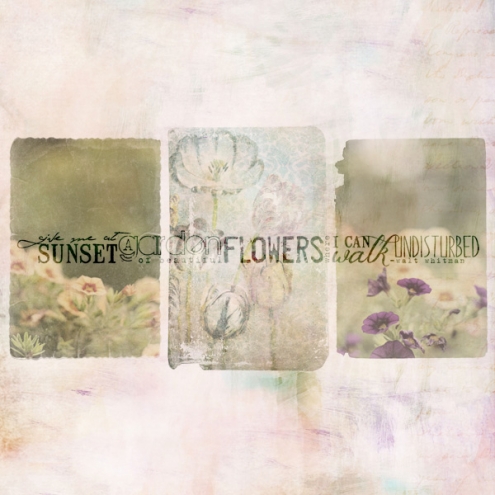 rachel shefveland. layout details


Get creative with our Art Journal Cards: 4×6 paper mats coordinating our digital kits. Shown are a few of our varied sets.





Here are a few ideas on their versatile uses:
Use as accents on your digital layouts. Beth, a layering aficionado, stacks them here and there effortlessly! The cards are created to complement our most popular kits, and use snippets of designs from them.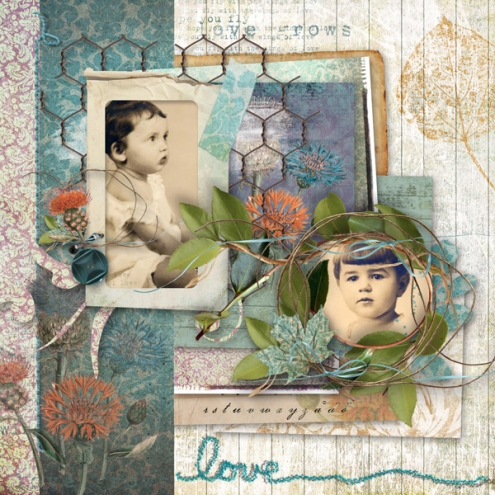 beth ervin. layout details

Sized for standard photo printing, hybrid scrappers can use them as journaling mats. Simply type your journaling on the cards using your image editor's Type Tool, save as a high quality jpg (9-11 quality), and upload for printing. These work especially well for Project Life or everyday scrapbooking. We recommend matte rather than glossy finish.
As expected they are perfect for digital scrapbooking journaling, too!
rachel shefveland
.
layout details
Paired with our popular Click.Masks, the art journal cards blend into backgrounds as if always there (as on Rachel's layout at top)…
Use in your digital or hybrid card making like Beth has with our Linens & Lace set.
beth ervin. layout details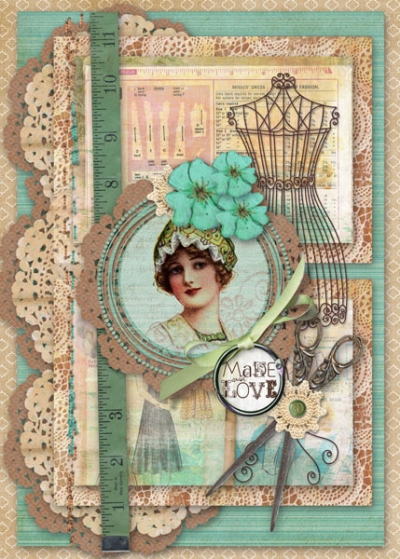 beth ervin. layout details

And, my personal favorite use is as photo blends. Simply drag, drop, move, resize, and reposition photo over art journal card and play with layer blend mode. This layout simply used Darken to add a touch of texture and pattern to the image.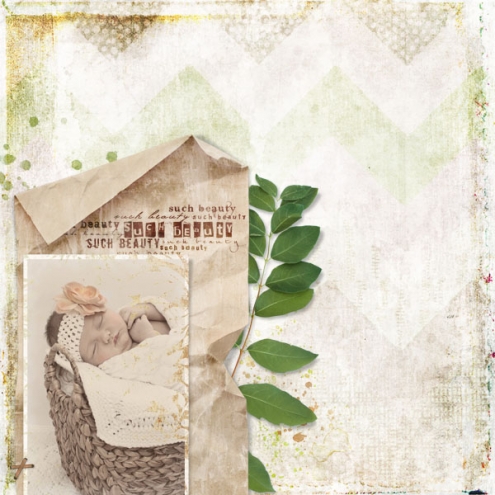 michelle shefveland. layout details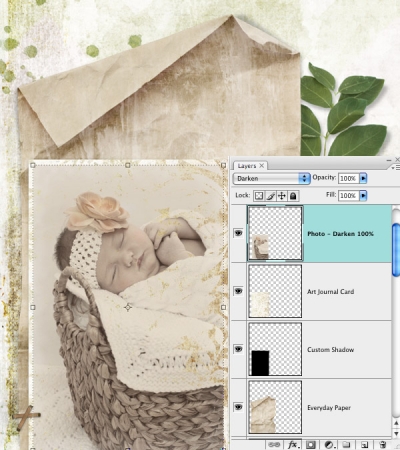 For hybrid scrappers (combining digital and paper), add texture and color in this same manner to your photos before printing for your paper art projects. You can experiment with the image beneath the art journal card or above. Play with the blend mode of the top layer. Digital scrappers can do the same right on their layout.

Using 03 from the Everyday set, I adjusted the blend mode to Darken at 70 percent to add a vintage texture to this baby image. I then erased the texture from the baby.

michelle shefveland

Using 01 from the Love Grows set, I adjusted the blend mode to Color Burn, again erasing texture from the baby's skin. Love the vintage feel!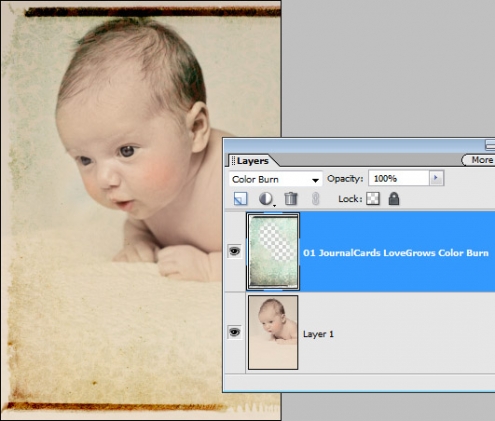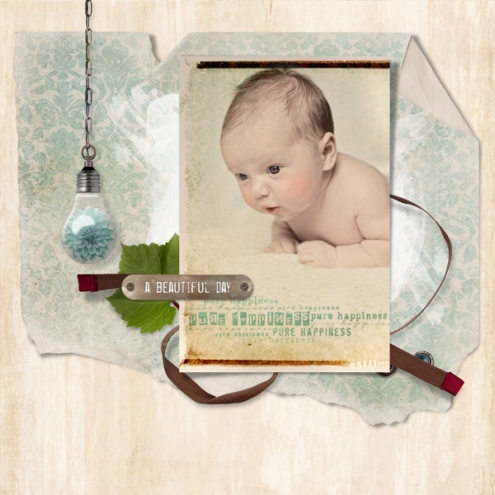 michelle shefveland. layout details


I'm sure you'll come up with even more uses for them…happy creating!

Michelle and team