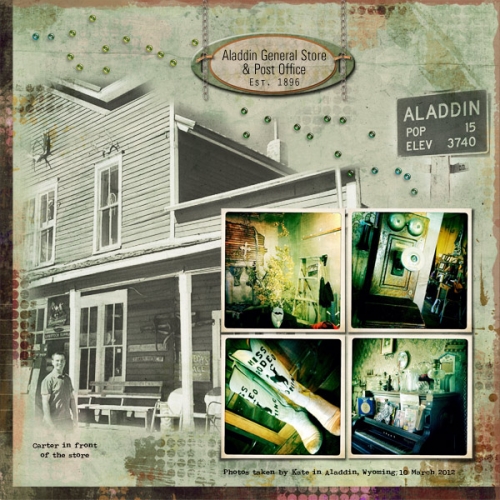 donna gibson. iphone photos by carter gibson. you are loved pak, letting go pak
We have a fun and informative post by creative teamer, Donna Gibson, the happy owner of an iPhone 5 (and every earlier version!).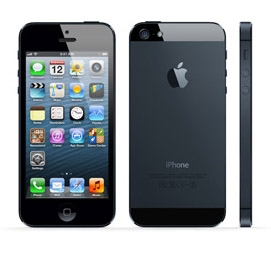 Here is Donna's instagram photostream. She loves sharing the humor in the everyday, along with beautiful floridian beach vistas of her summer vacations.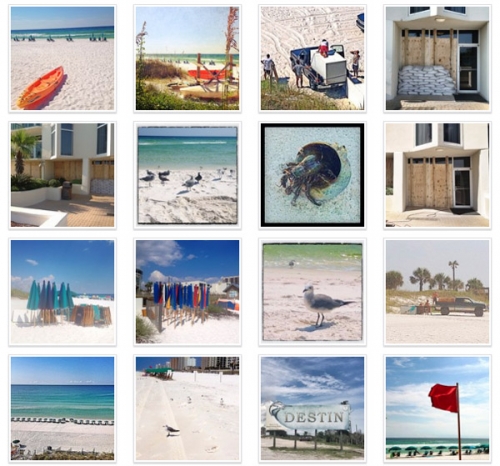 donna's instagram feed
I asked Donna if she thought the iPhone 5 was worth upgrading to, and below is her honest and informative feedback:
"I'm not the best one to ask, because I love everything about every iPhone I've ever had. I think I've had every single one of them. Among my five kids, three daughters-in-law, hubby, and me, we have 9 iPhones. Peter (hubby) is the only one who doesn't have one. I carry mine with me at all times, except in the shower. Yes, I even sleep with it next to me. =) It wakes me up in the morning, and I often look at instagram or email or something before I go to sleep. Then during the night or early morning hours it's not uncommon for me to get a text message from one of the kids, since they're in three different time zones, and all of us forget to remember who might be sleeping at what time.
I have over 100 apps on mine (many for photos) and 1000s of photos (enjoy looking at them when I'm waiting somewhere). I have a love/hate relationship with Siri. Usually she's helpful, but other times she seems to mock my Southern accent and gives me really strange replies. This morning I was going to someone's house where I'd never been. I told Siri the address and she gave me a map, showing 2 alternate routes. I also had a choice of turn-by-turn instructions or a street map to follow. I know smartphones have maps, but only iPhones have Siri to get you to the map. I can ask her about the weather or tell her to call someone. The possibilities are endless.
I didn't get the iOS 6 update until I got my new phone on Friday, so I'm not sure whether the new things I like are from the iPhone or from the iOS update. One thing I love about the iPhone 5 is the size and shape! It's so lightweight!! And so slim. The screen is longer so that it holds an extra row of icons, and because it's now long and narrow, viewing movies is more natural. The speakers have been upgraded, too, and pages launch faster.
I can't show comparison photos between my two phones because my iPhone 4S has already been sold. However, my daughter Graham and I stood on the same spot in the kitchen Friday night, and we each took a photo with our iPhones (she has the 4S, two versions older). Mine had better white balance (less yellow from the indoor lights). The iPhone 5 is even better than the 4S in low-light mode, and the 4S was better in low light than any point-and-shoot I've ever had. I've heard the iPhone cameras are putting a serious dent in the point-and-shoot camera market. None of us in my family have carried point-and-shoots for a while now.
FaceTime, an Apple video calling app, is also very handy. Not only can I see my family members who have moved all over the United States, but I can see whatever they want to show me. For example, when Graham is shopping, she might show me some clothes and ask my opinion. Much faster than texting me photos.
As far as I'm concerned, the iPhone 5 is totally worth every penny."
Thanks, Donna! Stop back Thursday for her five favorite iPhone photo apps!
Happy shooting!
Michelle