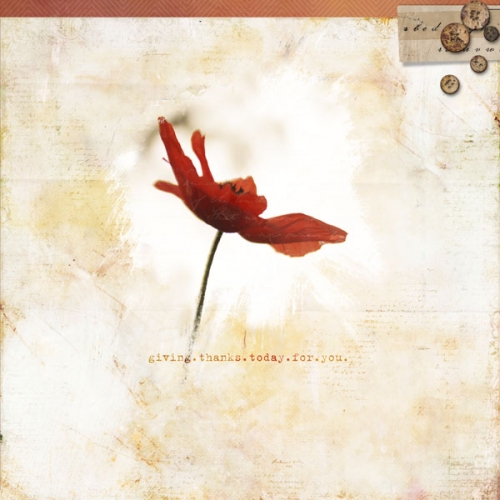 michelle shefveland. layout details
Hi everyone. Rachel here today. Mmmmmm. Do you smell that? It's the smell of bonfires, fallen leaves, and of course all of those apple and pumpkin recipes that have been floating around the internet. Fall is most certainly here! While Mom is outside capturing the beauty of autumn's glorious hues, I'm often inside thinking of what to make for dinner!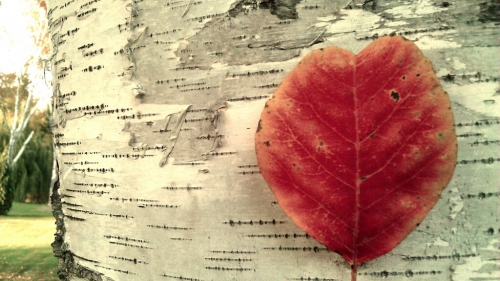 cell phone photo
It's so true, in the fall we just can't get enough apple pie, pumpkin butter, or cinnamon rolls. They are the flavors of autumn. A few days ago, a wonderful neighbor unloaded a huge bunch of harelson apples upon us, and immediately my mind started churning with delicious thoughts of all the things I could do with them.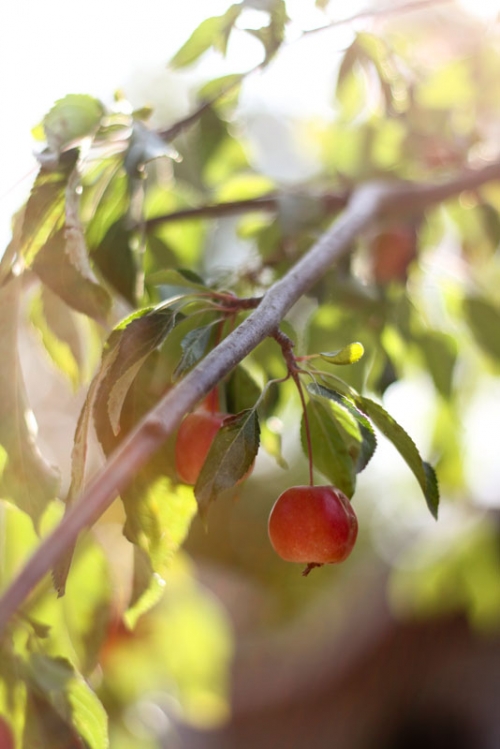 canon 7d photo
I wanted something simple, something that was sweet, but didn't overpower the tartness of the apples. And then this was born.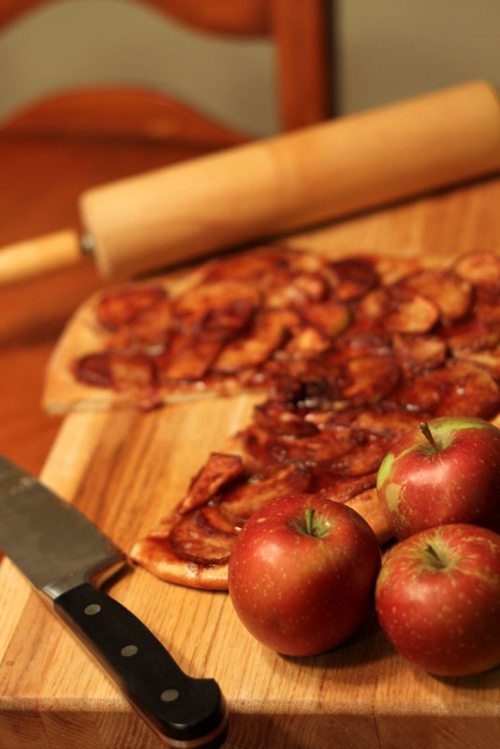 Cinnamon Apple Pizza. At least that's what I call it. It's basically a less complicated apple tart, because the crust is made from a quick pizza dough, and I didn't bother making the edges all fancy. But it tastes so wonderful. The cinnamon and small amount of sugar bring out all of the flavor in the apples, and the crust is thin enough not to be overbearing, but still has substance. And best of all it took less than half an hour from start to finish! An apple/peeler/slicer gizmo sped up our prep time and we were able to freeze extras in 8 cup portions for baking throughout the winter months.
Yes, our family devoured the tasty treat in less than five minutes, but Mom was able to shoot a couple quick shots (unfortunately it was pitch dark so had to use indoor light). We thought you might like the recipe, too…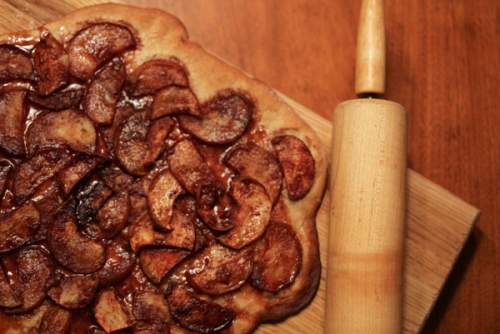 Yields 2 pizzas
Ingredients:
1/2 c. water, heated to 110 degrees
1/2 tbsp. olive oil
1/2 tbsp. sugar
1/2 envelope (1 1/8 tsp.) rapid-rise or instant yeast
3/4 – 1 c. all-purpose flour (start with 3/4 cup and add in more if the dough is too wet)
1/2 c. whole wheat flour
1/2 tsp. sea salt
Topping:
3-4 apples thinly sliced
1/4 – 1/2 cup sugar (depending on the type of apple, you might want to adjust the amount of sugar)
1 tablespoon cinnamon
2 tablespoons butter, at room temp
Directions:
1. Preheat oven to 425 degrees F.
2. Whisk water, oil, sugar, and yeast in a bowl. Allow yeast to proof for 5 minutes.
3. Meanwhile, combine apples, cinnamon, and sugar in a small bowl until apples are coated.
4. Mix flours and salt in another bowl.
5. Add flour mixture into yeast mixture, and stir until combined. Quickly knead dough until it comes together.
6. Divide dough into two equal parts. On a floured surface, roll out dough into 9-inch rounds. Place on a parchment lined baking sheet.
7. With the back of a spoon, spread butter onto the crust, covering the surface, and top each round half of the apple mixture.
8. Bake for 15-20 minutes, or until crust is turning slightly brown.
9. Cut with a pizza cutter.
10. Eat while warm!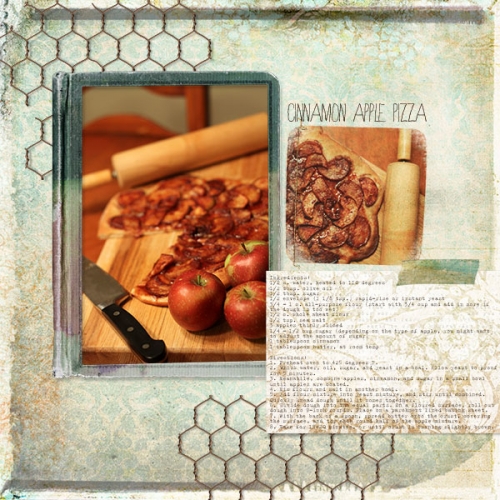 rachel shefveland. layout details

Our fall baking Pinboard keeps us dreaming of more delicious creations. Hope it does for you, too!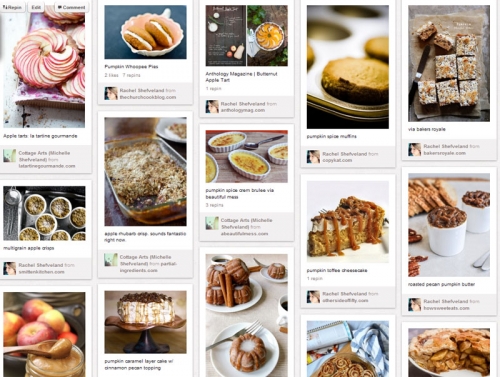 Happy autumn!
Rachel Shefveland