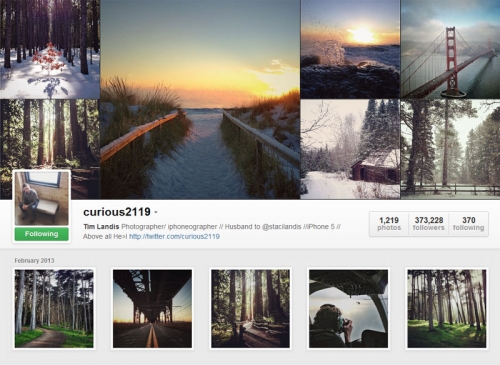 curious2119 on instagram
Happy Sunday! A quick visit here to share a long time fellow Minnesotan phoneographer crush, curious2119, who masterly captures Lake Superior landscapes (and recently worldwide vistas) with his iPhone. The tones in his imagery are so poetic, as are his descriptions.
See other Phoneography loves on our Pinterest Pinboard.
We've  just started using Instagram regularly…follow us here!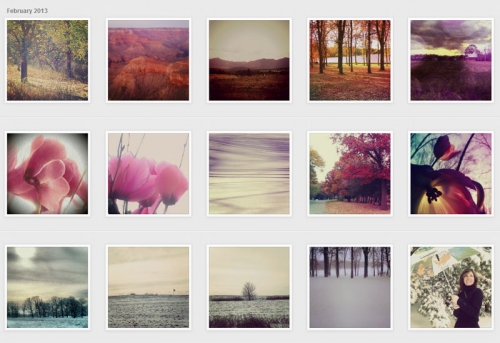 cottage arts on instagram
Enjoy! Michelle and team