SO. I have a confession (this is Rachel by the way:)). I'm a little obsessed with circles. And by a little, I mean A LOT. Just look at my Instagram feed…
There's just something about them. They're playful, fun, and we see them everywhere. In the moon and stars; in stop lights and car tires; in plates and bowls; in cookies and pies (those are the best circles, right??); and in camera lenses.
rachel shefveland
This week we had a Crazy for Circles Challenge for our creative team. They could use any of the products in our store to make circular themed layouts and show off their photos! One of our newest products allowed for some very creative works of art to be made. This really awesome kit comes with a tutorial PDF on how to use these templates and recreate the effects used in some of the examples shown here. It's fun and addicting to see what different blending techniques can achieve! Check out our Click.Artistry ShapeBlends and see what I mean!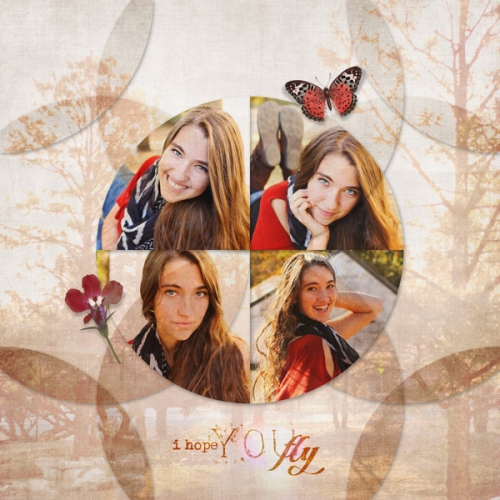 michelle shefveland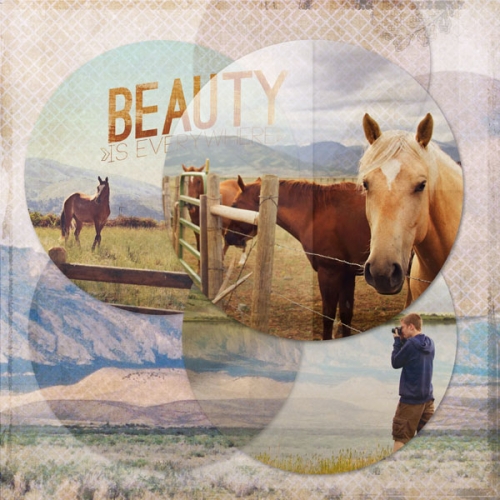 michelle shefveland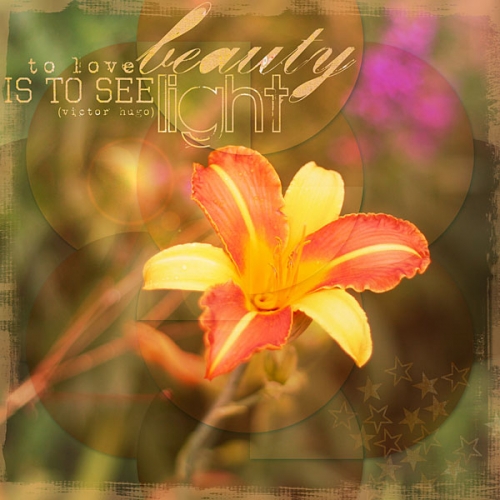 rikki donovan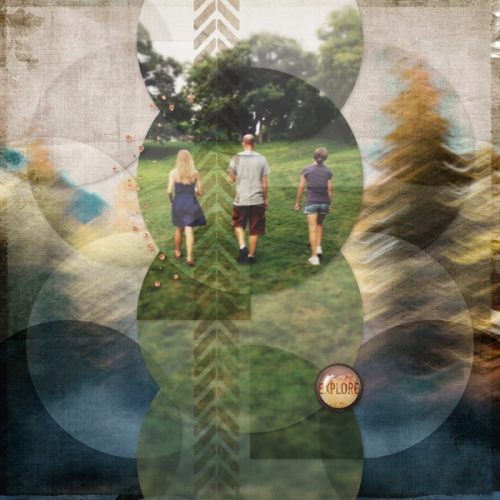 rachel shefveland

Our new Be Bold papers & alphaset helped form these lovely circle layouts…layout details in our gallery here.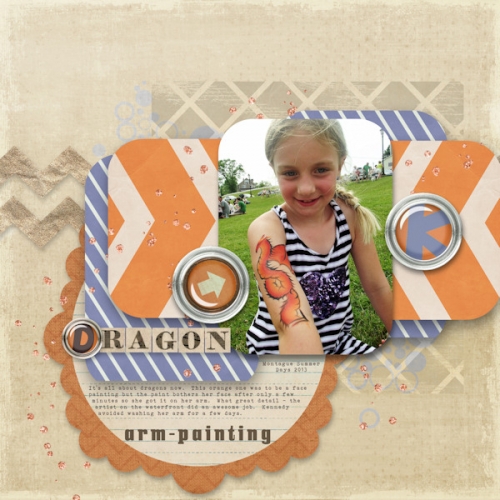 tonya regular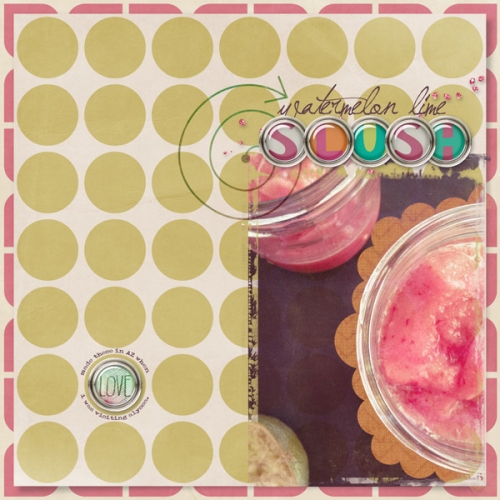 rachel shefveland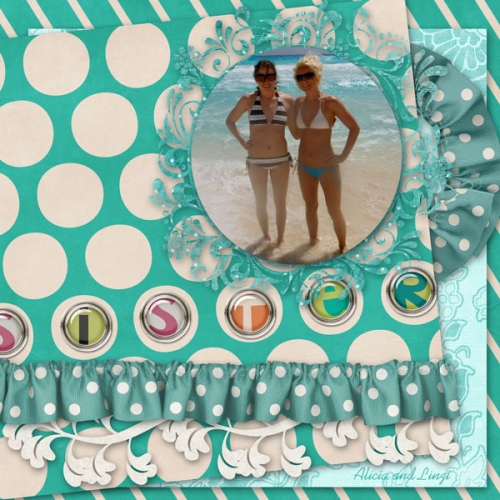 beth ervin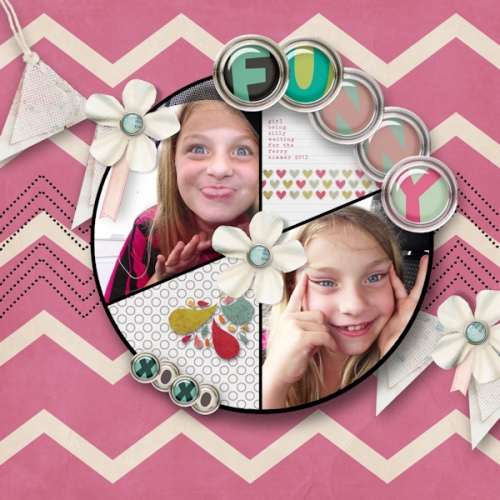 tonya regular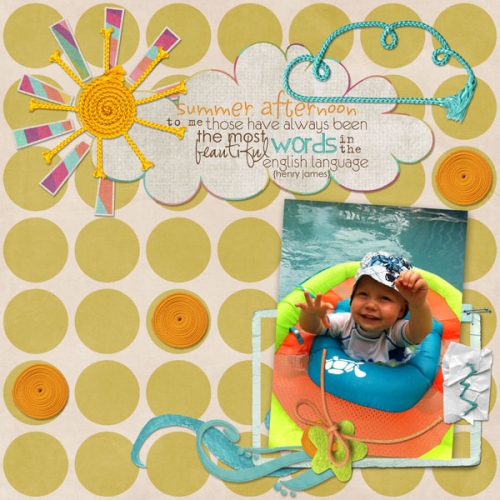 beth ervin

Circles are fabulous things to draw inspiration from. All around us there are so many forms of art that contain circles: from quilts, watercolors, and photography, to sculptures, jewelry, and even furniture. Search your world for all things circle and make something beautiful! PS…if you can't get enough of these circles, you have to see our Crazy for Circles pinboard on Pinterest!!!

Happy creating! Rachel and team