michelle shefveland
Our team just released a second set of FrameBlends, so thought it a good idea to pop in and share some inspiration on how to utilize them and their 'fun' factor! Introductory pricing thru Sunday, September 9, 2012.
This set comes with 12 different vintage filmstrip frames and frame clusters for 1, 2, 3, 5, 9, and 10 photos. Eight of these also come with ready to use texture overlays, so 20 total.
Here are some tips and ideas…
michelle shefveland. frame blends 2, road trip pak
Simply use one of the full page single FrameBlends 'as is' to showcase a favorite image (shown above). Perfect for displaying as wall art. Drop shadows come on the frames with the textured blends so all you need to do is drag and drop. Voila…instant color, texture, softness, and shadows where needed!
Pair with a painted Click.Mask for soft loveliness (as shown at top). A clip from our Art Journal Clipboards makes the perfect 'fastener!'
Juxtaposed with a colorful modern image and photo booth strip, the vintage frames add interest as Tonya shares here.
tonya regular
All who love layering, simply plop on top of your favorite scrap.clusters. When using a FrameBlend the photo gets a real dreamy effect.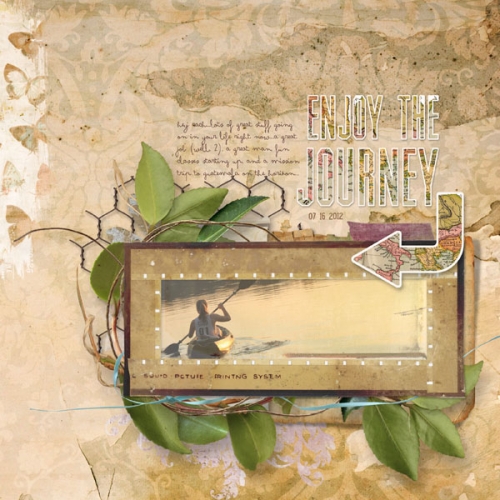 michelle shefveland. frame blends 2, arboretum papers, love grows elements, road trip scrap.words


Here's how the page and photo looked before we dragged and dropped the FrameBlend on top.

Add a creative twist by offsetting a single FrameBlend over a photo booth strip (using our new Photo Booth Scrap.Templates). We added a clear frame over the top of the frame blend to add a bit larger shadow.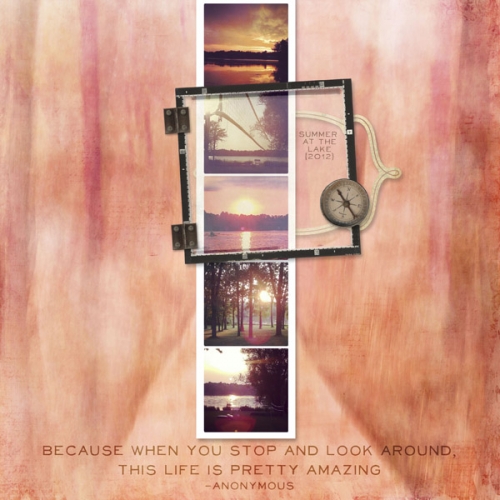 michelle shefveland. frame blends 2, off the beaten path 13 papers, photo booth scrap.templates, letting go pak (hinges), words to live by

Here's how the layer palette looked…place the clear frame over the textured FrameBlend. My drop shadow settings were 120 degrees, size 21, distance 19.

Or…under some photo booth strips…

Use the 9 frame set to tell a story or share a series of images. Used without blends, you get clear and crisp images. We made this for Mom, as she continues to sew as art therapy for her cancer battle.

michelle shefveland.

frame blends 2, photo art blends 3, love grows elements, in my garden pak

And, last but not least for ideas…they are of course perfectly suited for heritage layouts! Beth uses three of them below…two for highlighting word art…

beth ervin

So many possibilities for endless creative play. See more ideas and details for layouts above in our frameBlends 2 gallery.

See more ideas and tips using our first set here.

Happy creating!

Michelle and team